Welcome to the Friends of Pukekura Park
March 2015
One of the highlights of the year is Womad, the World of Music and Dance Festival, which attracted huge crowds to Pukekura Park. The hot weather and beautiful surroundings made for a splendid weekend.
A view of the Bowl of Brooklands stage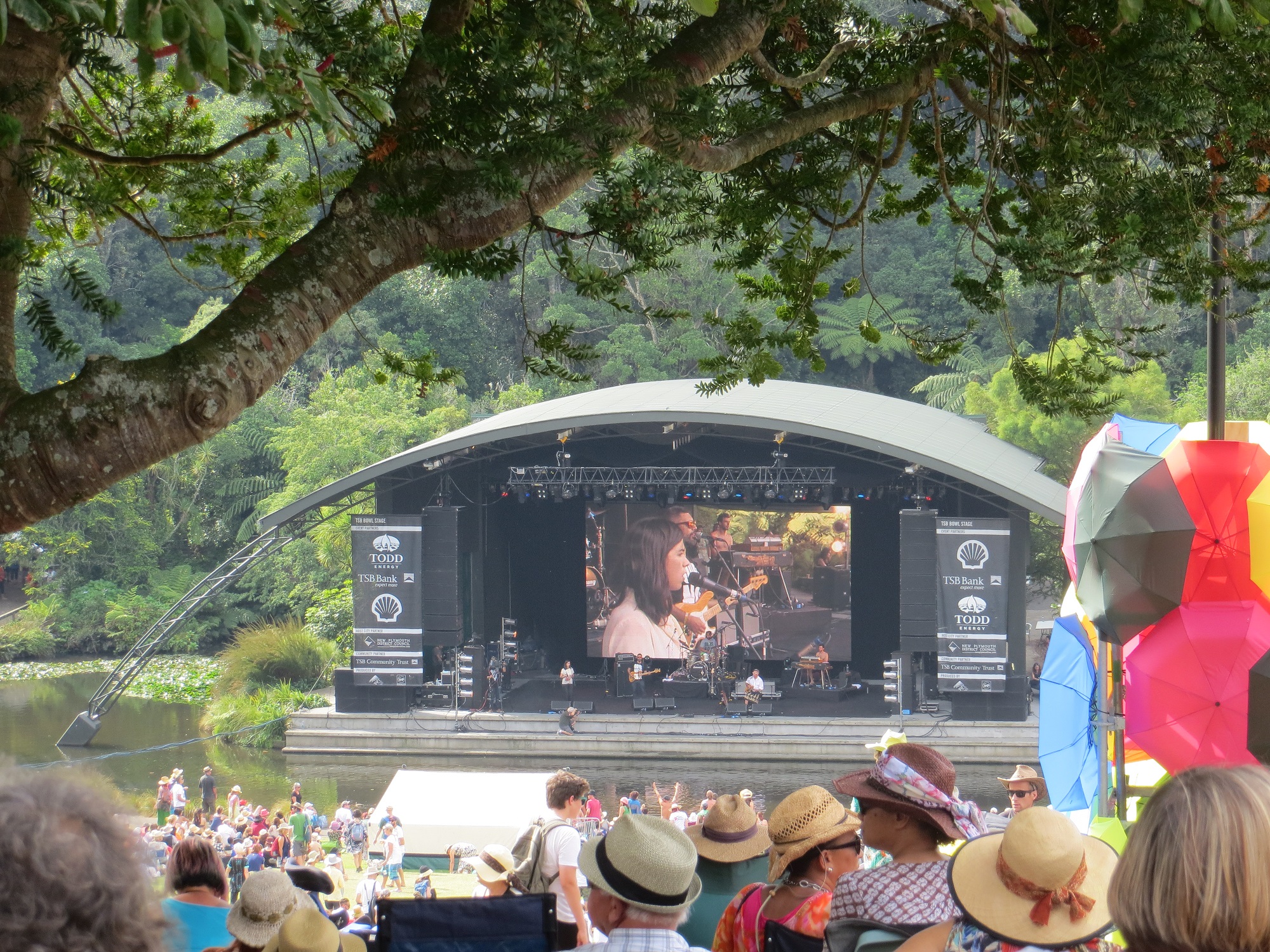 The crowds enjoy the setting and the performers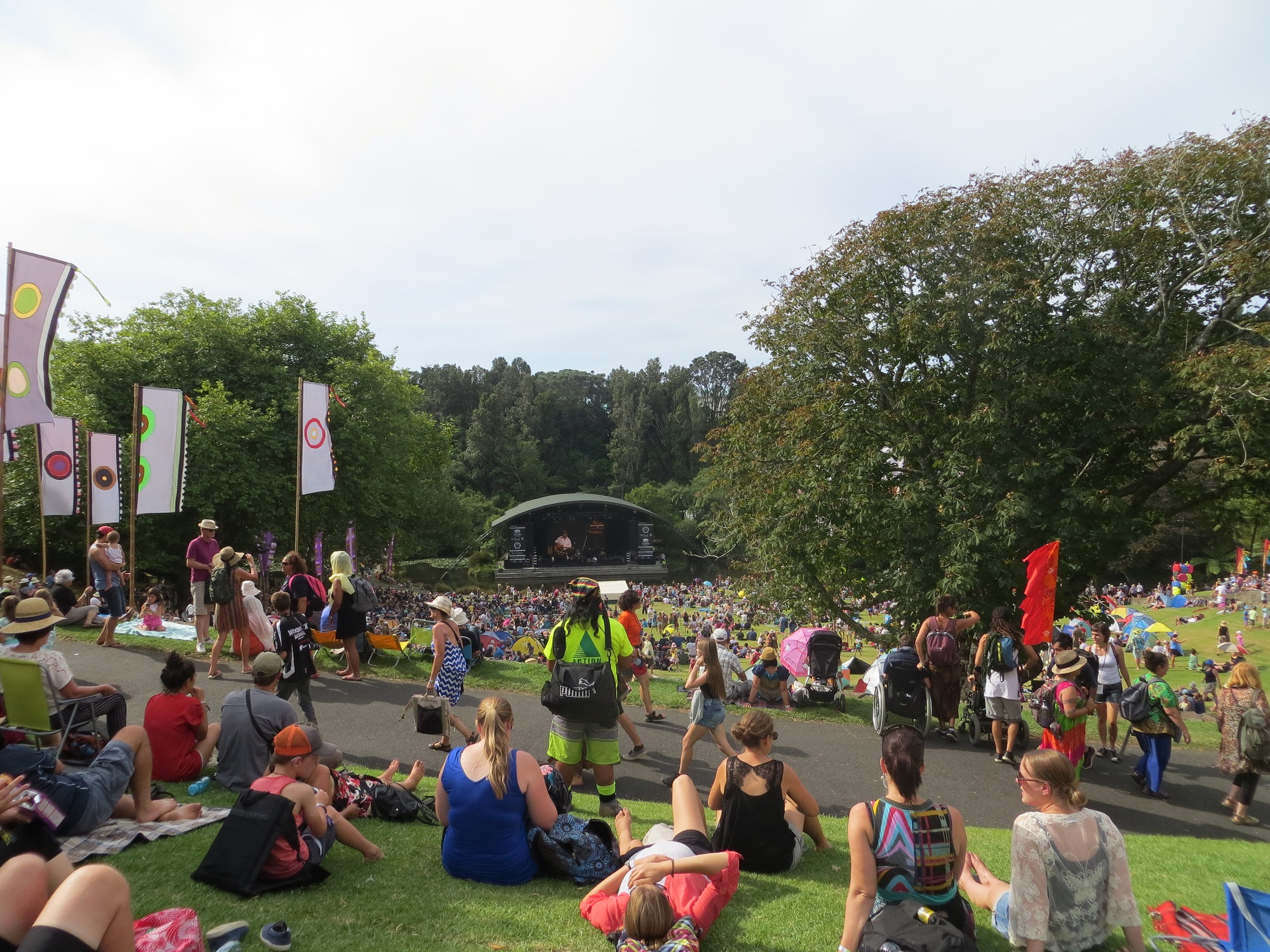 Sunset over the Bowl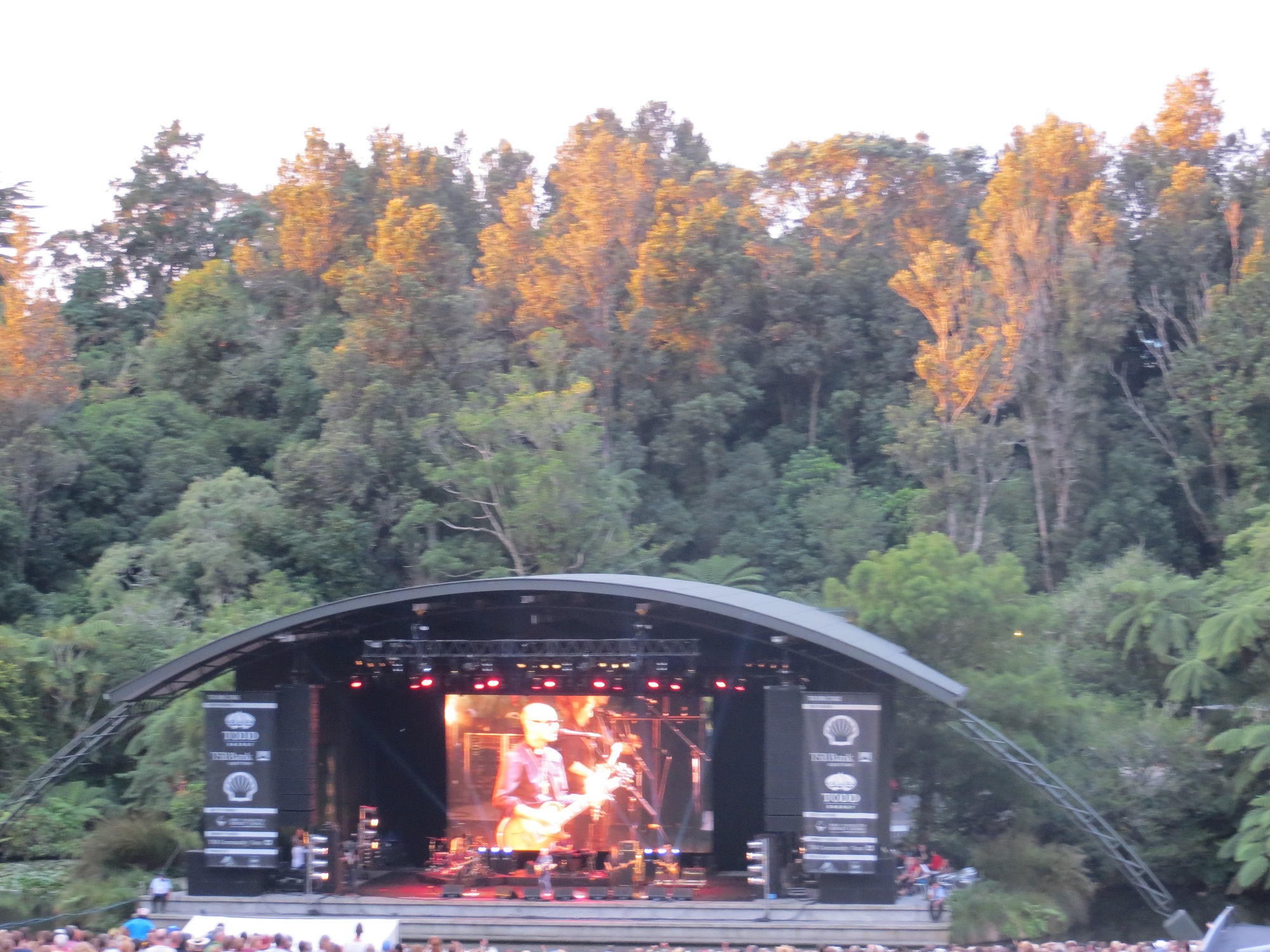 See more images of Pukekura Park in our digital library, Kete 
http://kete.pukekura.org.nz
- search for key words, then select the category for "Topics" or "Images" or "Audio" etc.


Written for the Brooklands' 75th Anniversary
Experience a slice of history - from Newton King to the Bowl.
Caution: this illustrated record of Brooklands is a 1.8MB file
Read about  the
Friends of Pukekura Park archive project
, along with full details and documentation.This is a collaborative central government funded project in association with Puke Ariki to collect, collate, digitise and store the botanical, ecological and historical records of Pukekura Park for use by future generations.
---