Welcome to the Friends of Pukekura Park
February 2013
The Main Lake, summertime boats, Festival of the Lights and a White Climbing Rata (Metrosideros perforata)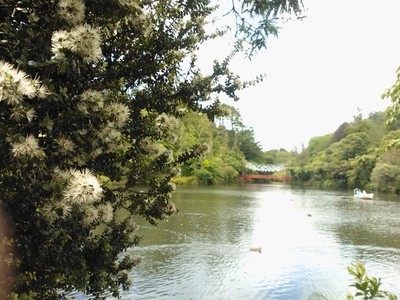 Little Shags seen resting on a tree fern next to the Fountain Lake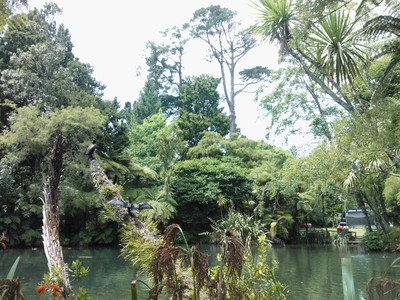 Photos - E. Smith


Brooklands' 75th Anniversary
Experience a slice of history - from Newton King to the Bowl.
Caution: this illustrated record of Brooklands is a 1.8MB file
A link to the Friends of the Bowl of Brooklands is now active through this website.
For Friends membership:
The November 2010 magazine is online for members to read. If you wish to read newer editions please join the Friends and obtain a password for members.
Read about  the Friends of Pukekura Park archive project, along with full details and documentation.This is a collaborative central government funded project in association with Puke Ariki to collect, collate, digitise and store the botanical, ecological and historical records of Pukekura Park for use by future generations.
---